One of the most frequent complaints I hear about developing for the Quest is:
I have to confirm the guardian every time I put on my headset – and this can be many times during a coding session.
If you've always wanted to disable these notifications, you're in luck.
With the latest firmware installed on the Quest, it's actually pretty easy to do:
First, enable developer mode on the Oculus mobile app.
Next, in the settings section on the Oculus Quest, click the about tab to confirm that you are running Quest software version 11.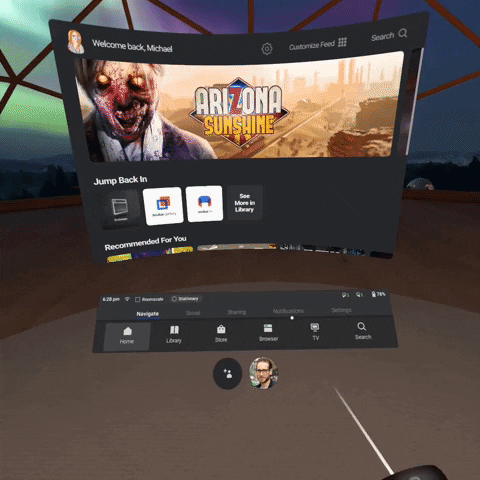 Then, in the Guardian tab, change the sensitivity to advanced and change the options to "Low."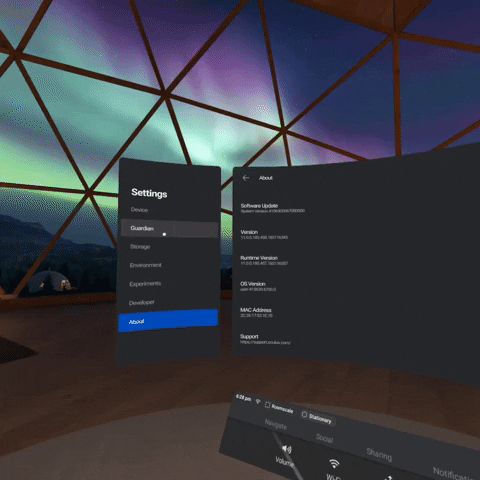 Finally, in the "Developer" tab disable the guardian.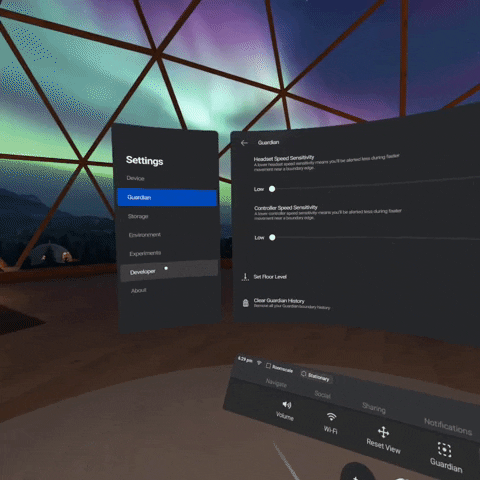 You'll now be able to roam around without prompts from the guardian.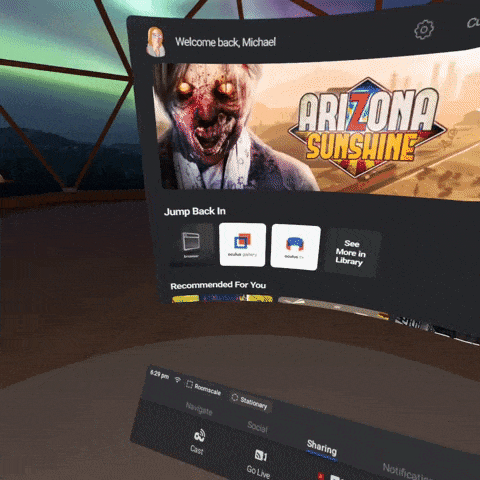 Most important, those pesky guardian notifications will not pop up when you take off and put back on your headset.
Note that you will need to repeat this process each time the device restarts.